Nike  Looks To Draw Closer To Female Consumers
The ever-growing demand for in-touch and elevated product for women has been an industry catalyst for years. These types of retail endeavors are key as 70% of every dollar spent are by women, and the two-pronged digital and physical approach set forth by UNLACED is an experience that has yet to exist in the world of sneakers. Again, UNLACED will launch digitally on March 27th, with brick-and-mortar locations launching in Fall 2018. See the first preview of Nike UNLACED in Paris below.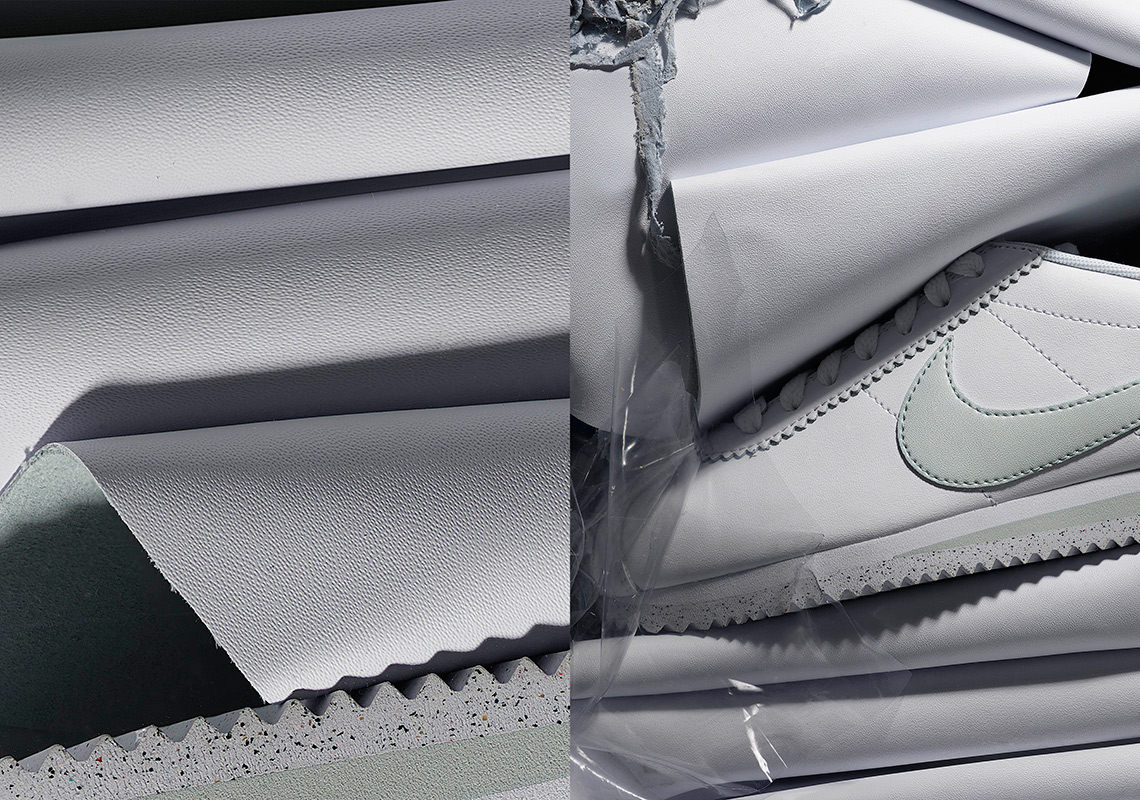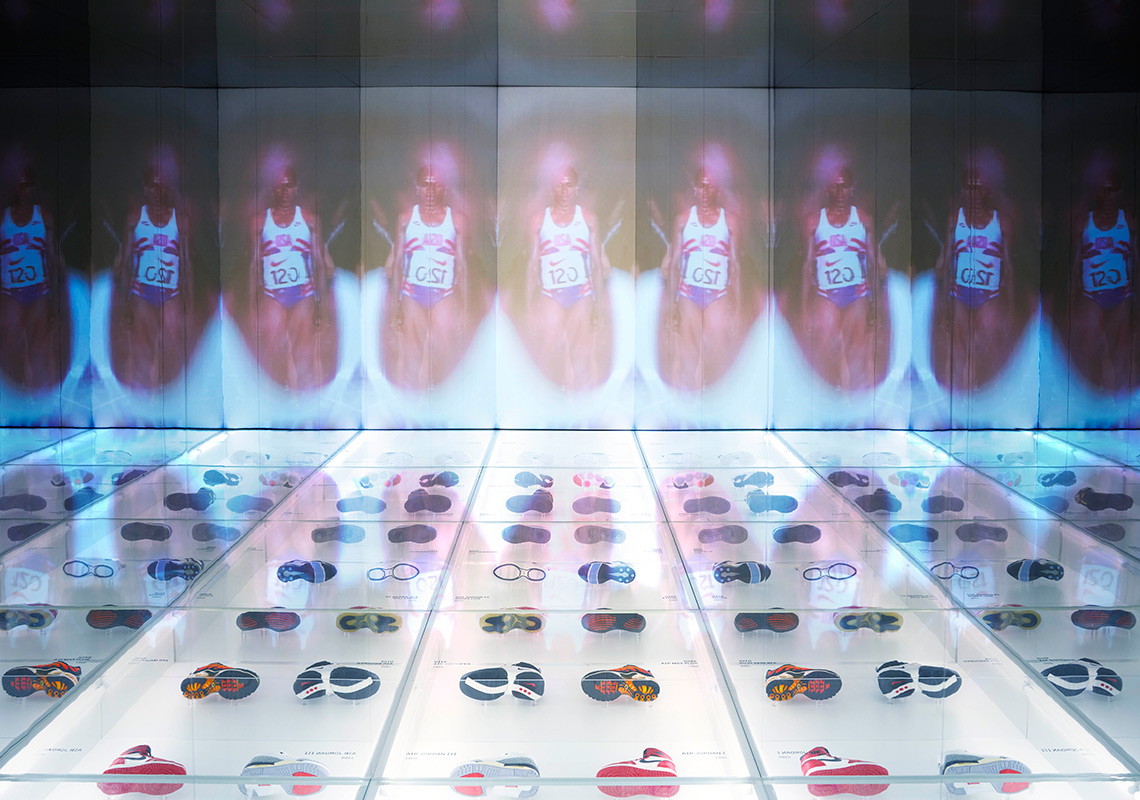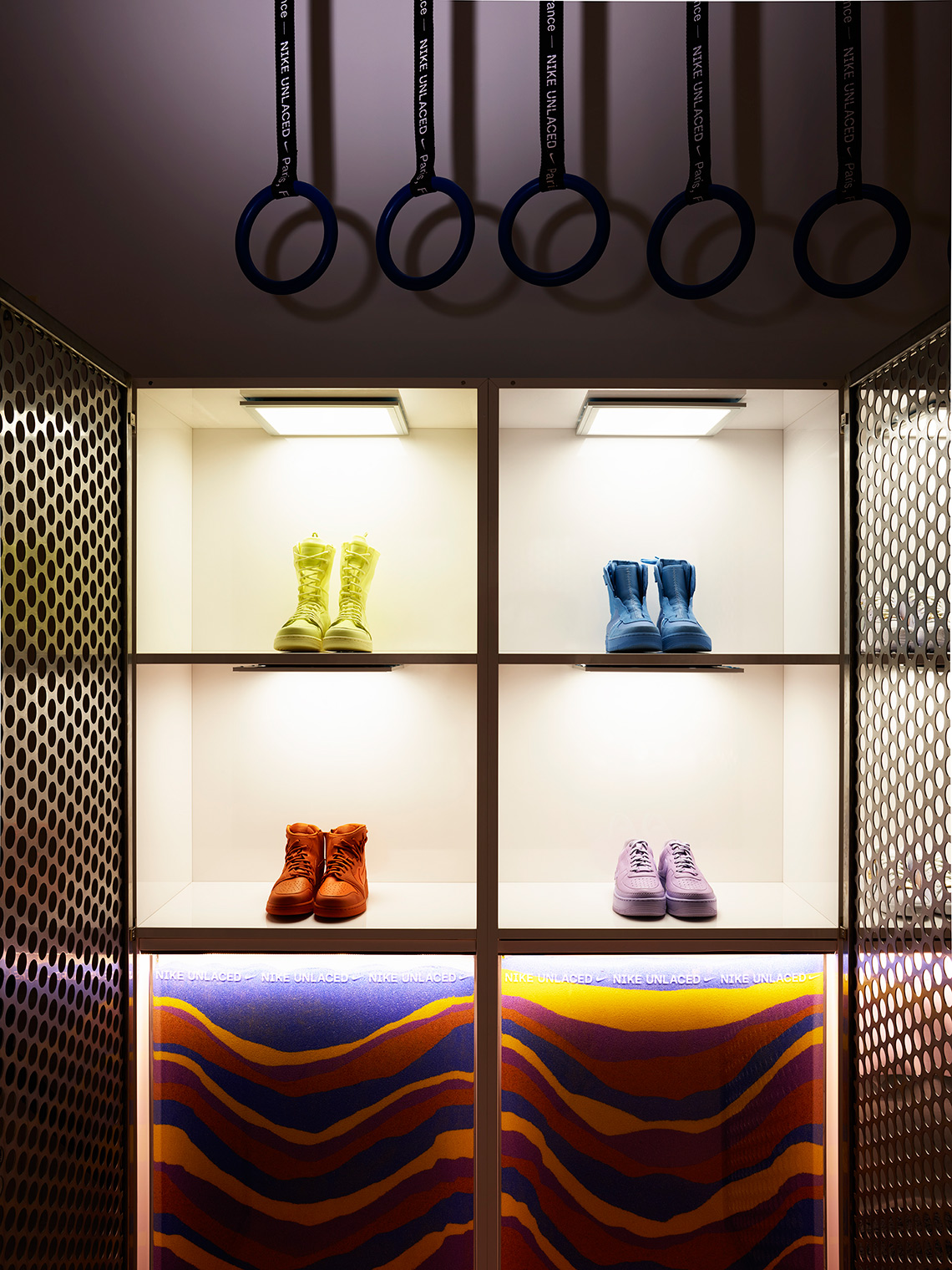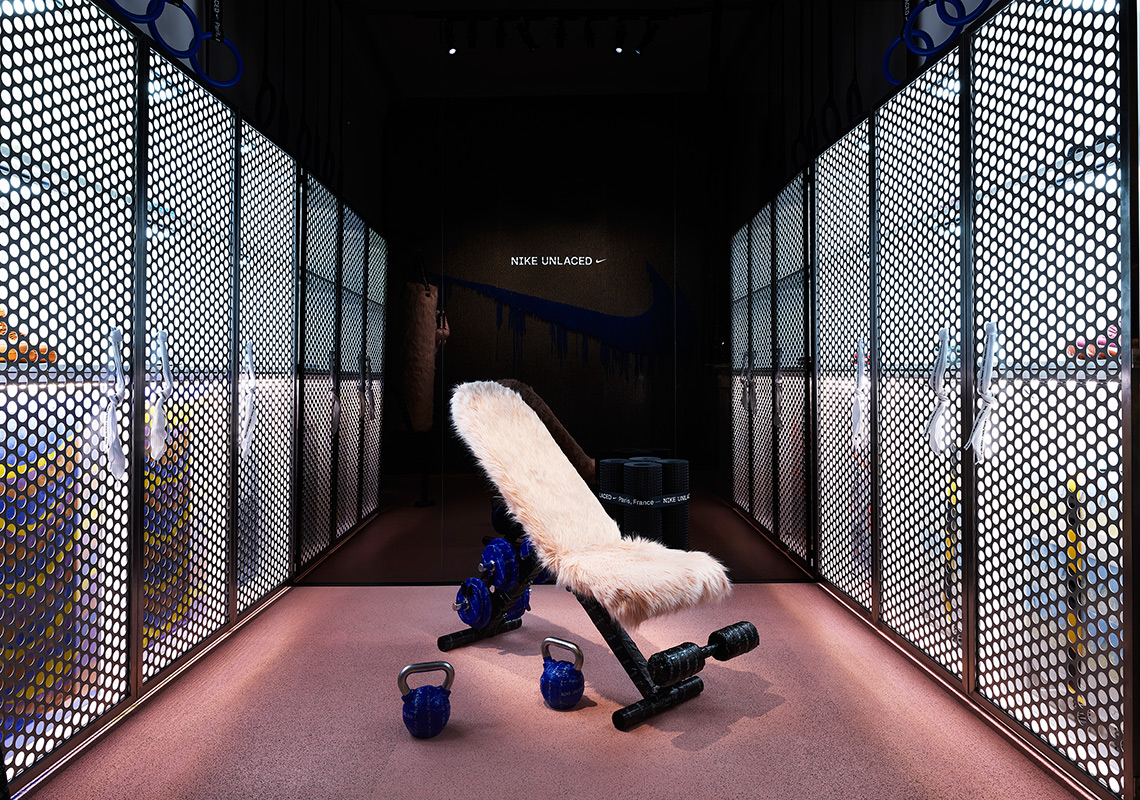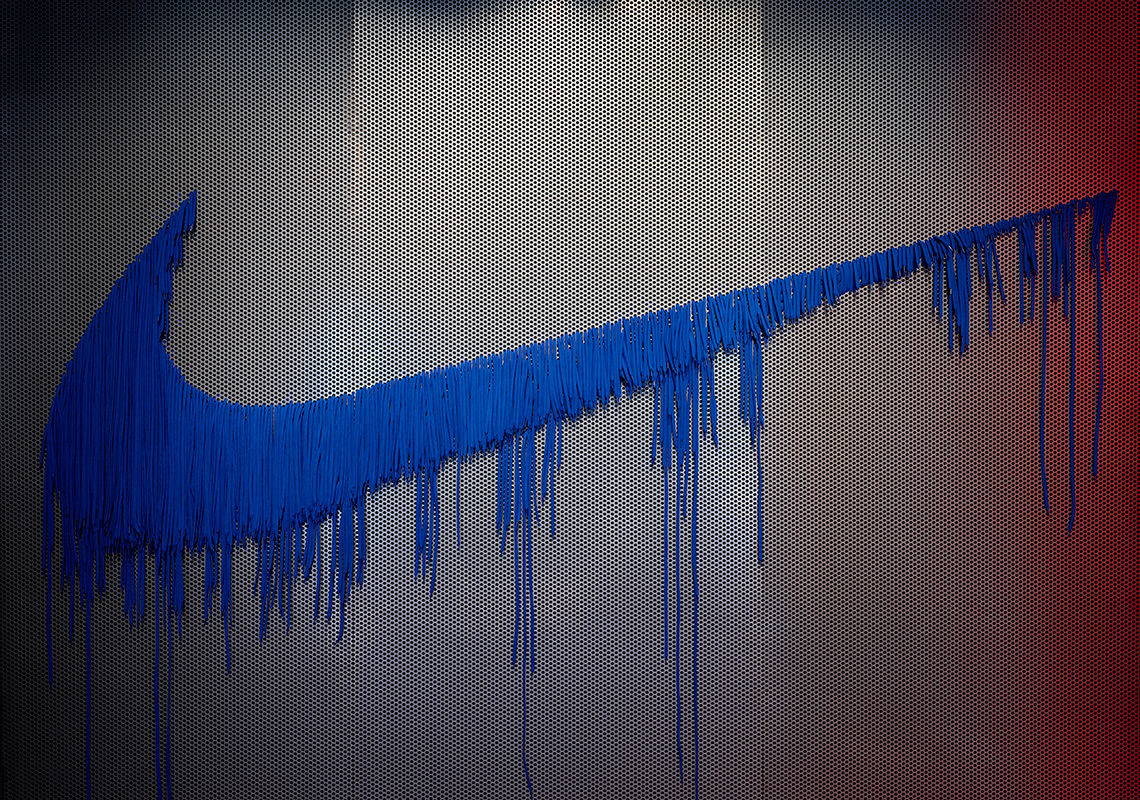 The article appeared first in sneakernews.